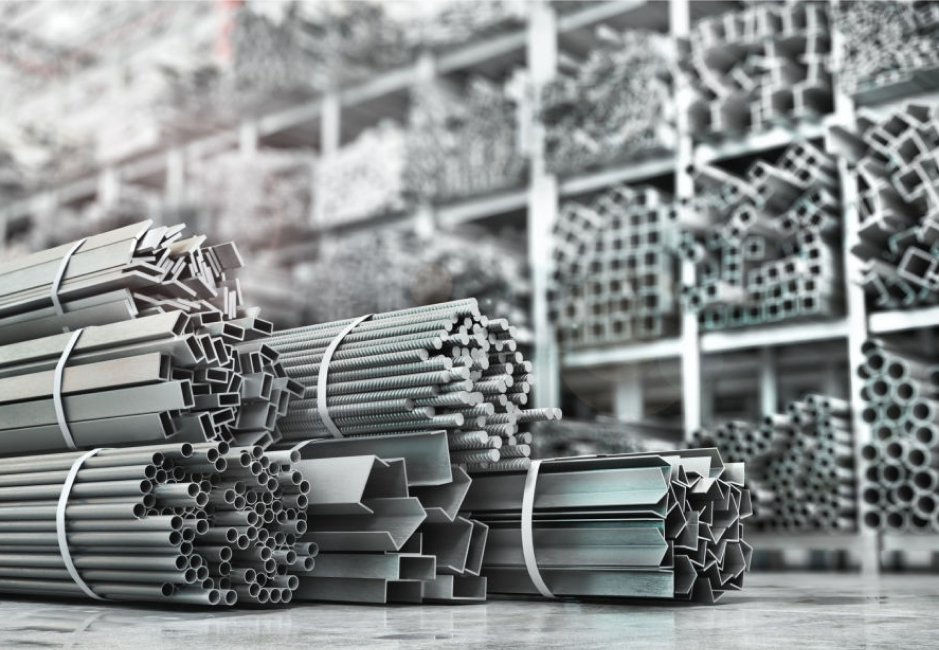 It is convenient to work with us
Our company has been selling rolled metal since 2003 and is one of the large organizations that supply and sell rolled metal, sheet metal, pipes and other metal products in the Russian market. Maintaining permanent contractual relations with the main metallurgical plants and holdings, our company is able to supply all types of metal products in transit and from warehouses.
More about the company
Group of companies 'Metallservice'
Has been effectively operating in the metals market since 2003.
Flexible System of discounts
Special price Under the order
Deferred payments
Cutting of rolled metal
Packing in bundles
Delivery by auto and railway transport
Points of issue in the city of Chita
Points of issue in the Trans-Baikal Territory